Having a well-trimmed tree can provide great aesthetic appeal for any property
If you're planning to do this task on your own, just remember that this is a time-consuming activity. If you are too busy to trim your lawn or yard trees in Billings, MT, 59106, let us at Arbor Elite Tree Company do such work for you. Hiring us for tree trimming service can gain you the following benefits:
Professional Experience – We have established our business for more than 3 years. Even so, we are a team of professional arborists with several years of experience in the industry. Our experience has let us form effective tree solutions for many clients. We still continue to do so today using the latest trimming technologies and trends.
Licensed Tree Trimmers – We also carry the proper license to trim and service trees throughout the city. This is through our dedication to follow and train within industry standards. Our professional work quality has awarded us the Angie's List Super Service Award. Thus, you should seek us for effective tree trimming service.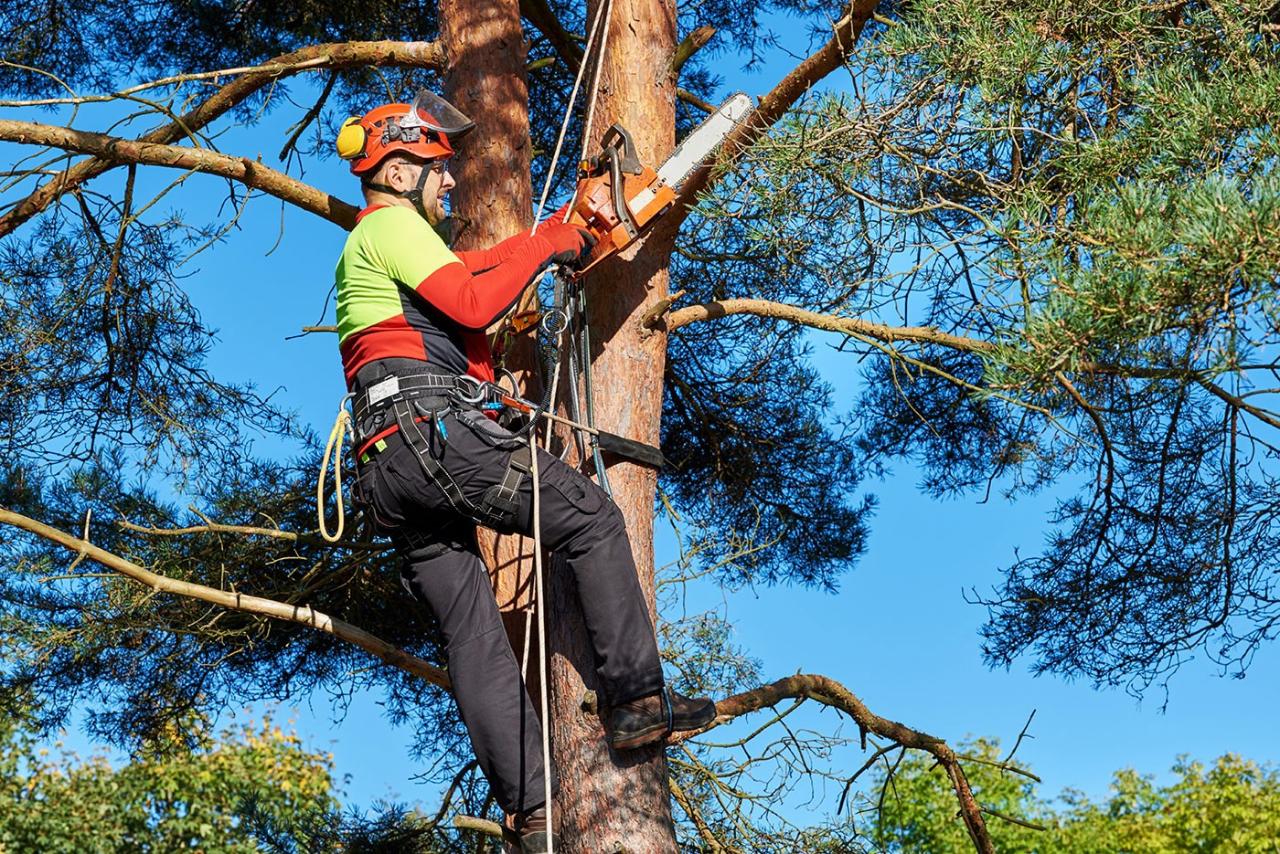 Cutting-Edge Tools – Besides expertise, we also have state-of-the-art trimming equipment. You can expect us to bring top-grade loppers, powerful pole saws, and more. These tools have let us perform precise trimming work with excellent results. We always maintain and update our gear to improve our service quality.
Work Safety – Another benefit you can get from hiring us is safe trimming service. Falling branches can cause dangers to your property or those nearby. Thus, we always perform the proper safety measures throughout trimming work. Expect us to clear an area for fallen branches. We make sure to clean them after trimming for proper service.
So, don't hesitate to hire us at Arbor Elite Tree Company for scheduled tree trimming in Billings, MT, 59106. We also provide tree cutting, tree removal, stump grinding, and more. You can avail these at affordable rates for your complete satisfaction. For tree service schedules and further inquiries, give us a call today at (406) 890-0277.