Hazardous Tree Removal and Emergency Removal
A Hazard Tree Assessment Specialist in Billings, MT That Will Protect Your Property
Being unsure of a potential hazard is something that you should change. When it comes to tree care and tree removal services, Arbor Elite Tree Company is the company that will provide you with impeccable end results at very decent price rates. We specialize in hazard tree assessment and we dedicated this page to this particular service we provide. Keep reading below and learn more about it. Take your time!
Trees bring significant benefits to our cities and homes, but when a tree falls and damage your building, it becomes a liability. Taking care of tree hazards makes your home a safer place to live in and prolongs the life of your trees. When it comes to dangerous trees, it becomes your responsibility to take care of them. Luckily, if you live in Billings, MT, 59106, you can count on Arbor Elite Tree Company to help you with that. Let us come to your aid and show you what first class customer services mean!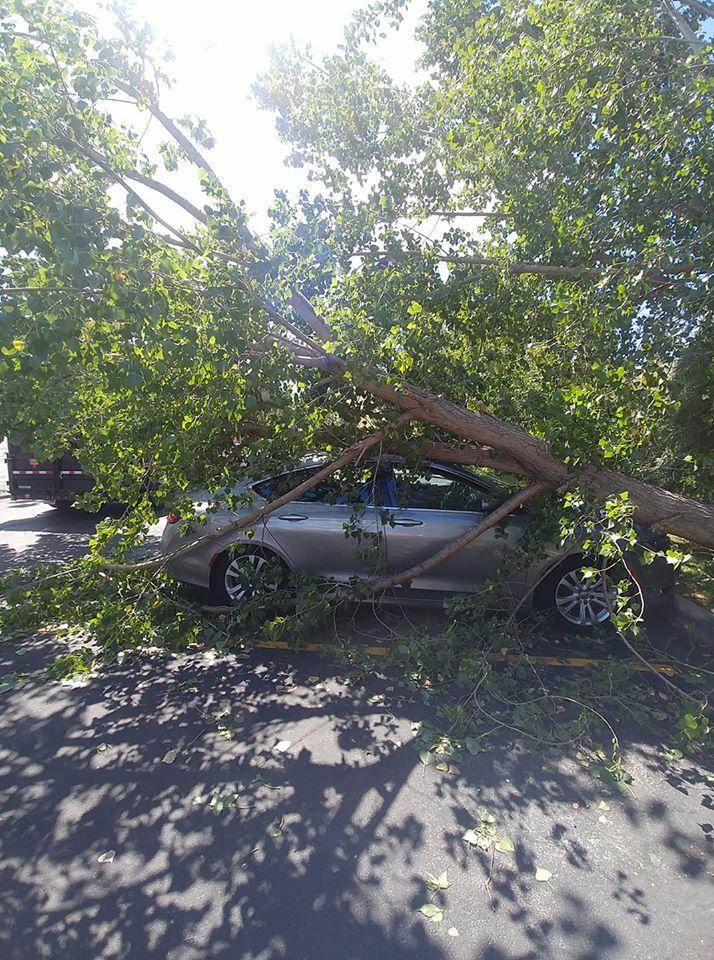 The Issues Our Experts Look for Are:
Tree topping or over-pruning
Fallen branches from the tree
Cracks or splits in the trunk
Large dead branches & detached branches hanging in the tree
Major branches rising from a single point of the trunk
Dead or dying branches
Recent change in grade or soil level and more!
We Suggest You to:
Remove the potential target. While a home cannot be moved, it is possible to move picnic tables, landscape features, cars, or other possible targets to prevent them being damaged by a falling tree.
Prune your trees regularly and remove the defective branches.
Provide routine care in the form of fertilizer, water, mulch, etc.
Some trees are best removed. Let our hazard tree assessment specialists handle that job!
We have many years of experience in the industry and can proudly say that if you choose to work with Arbor Elite Tree Company, you won't be disappointed! Contact the most reliable arborists in Billings, MT, 59106 at (406) 890-0277 today! We look forward to helping you!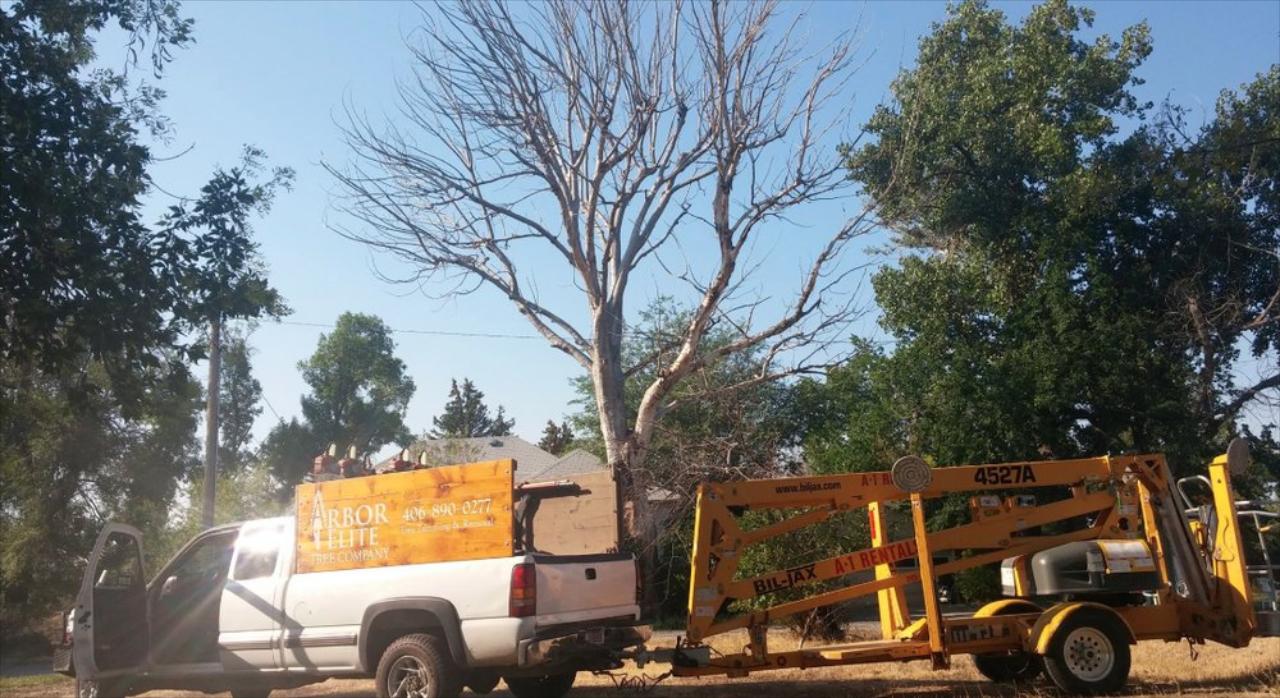 Call Arbor Elite today to schedule and appointment and have a profession arborist at your door in less than 72 hours to come and inspect your property of any defects and hazardous. Such as splitting tree trunks, carpenter ants, fungi's growing on your tree that indicates a problem and worse case scenario could injury someone or cost you lost in property damage. Lets be smart and make the right choice by calling Arbor Elite to come out and inspect your tree before it becomes a hazard.