A Tree Company That You Can Fully Trust
Do you need stump grinding services? Are you looking for arborists who can improve your outdoor space and the way your trees look? Well, with Arbor Elite Tree Company at your side, you will not have to search for anyone else because we will exceed your expectations. We are experienced and are always ready to come to your aid. If you are looking for a tree company in Billings, MT, 59106 and the surrounding neighborhoods, including , you can be sure that we are the right option for you. No matter what you need, you can count on us. And for your convenience, we have prepared a list with some of the services that we can provide you with. Check them out.
Stump Removal
If there is a stump that is in the way of a project or you had experts remove a tree from your yard, you should not leave any stumps behind because they could be dangerous, especially if you have little kids running around.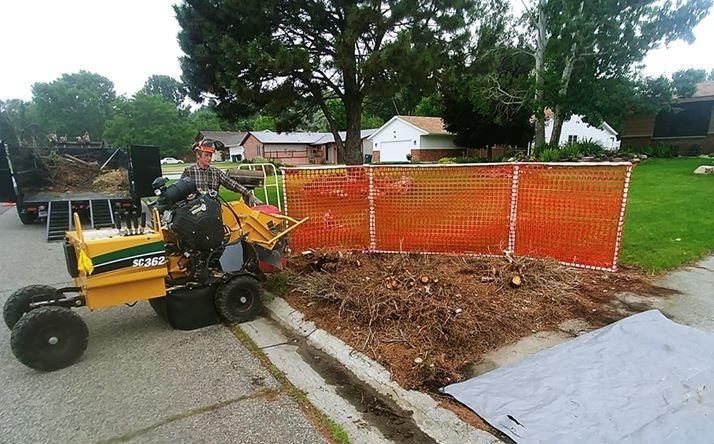 Tree Care
We can provide you with pruning and trimming services and will make sure that your trees look young, beautiful and healthy. We will make sure that your property, whether commercial or residential, is appealing to you and the people who are passing by.
Tree Cutting
When you need such services, you should contact Arbor Elite Tree Company because our experts have the right equipment and machines to do a proper job. They also have safety gear, so they will not be at any risk when performing such services.
Tree Maintenance
It is very important to care of your trees and make sure they don't get diseases of any kind. So maintenance is mandatory. And if you live in Billings, MT, 59106 or the surrounding areas, make sure you contact our arborists at (406) 890-0277! We will be expecting your calls.