We Are a Safety Based, Not Production Based Company
We are committed to get the job done within a week after it is requested.
Is your yard in need of the services of a trustworthy tree trimming company? Are you searching to hire someone who has the proper equipment and enough experience for working with trees? If you are, there is nothing to worry about, because you've come to the right place. Our Billings, MT, 59106– based tree care service will ensure your trees are always in top shape. Whether you need cutting, removal, trimming, or any other tree service, our team will make it happen.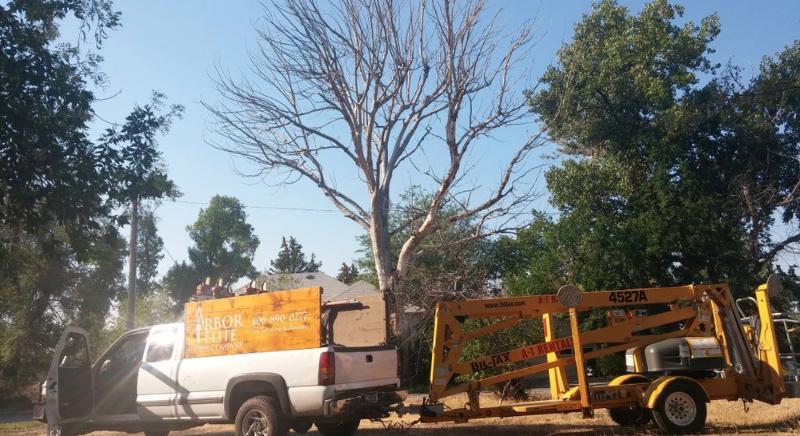 Professional Tree Service Company You Have Been Looking For
Proudly Serving Billings, Montana